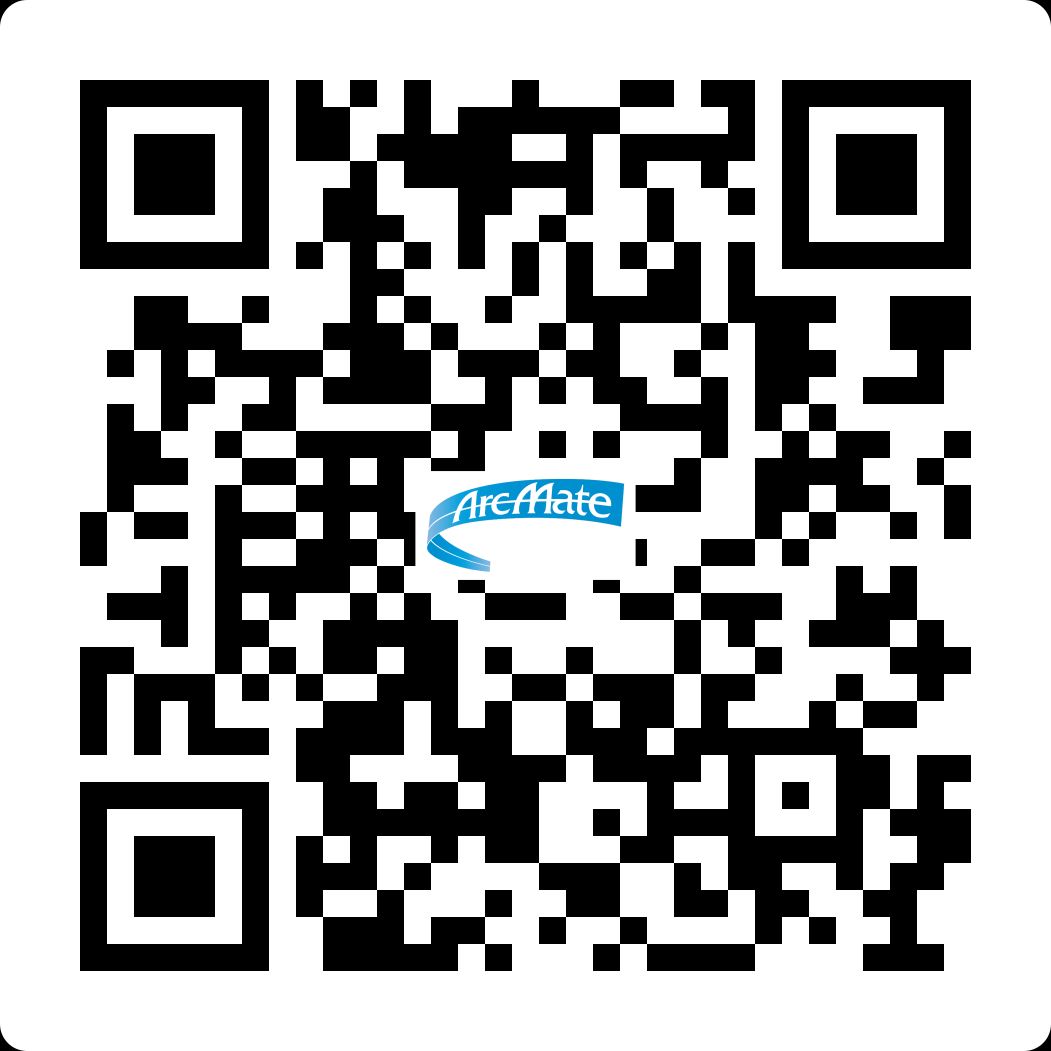 Introduction
The world has become increasingly digital, and non-profit organizations are no exception. With the rise of smartphones and the widespread use of mobile devices, non-profits have a unique opportunity to engage with their stakeholders in new and innovative ways.
One tool that has gained popularity in recent years is the QR code, a type of barcode that can be scanned with a smartphone camera to access information or content online.
In this whitepaper, we will explore the various ways in which non-profit organizations can utilize QR codes to enhance their operations, engage with their stakeholders, and achieve their goals. Litter pick-up volunteers contribute their time and effort in the field, not in front of a computer or TV. This whitepaper will explore how QR codes can still make connections and build relationships.